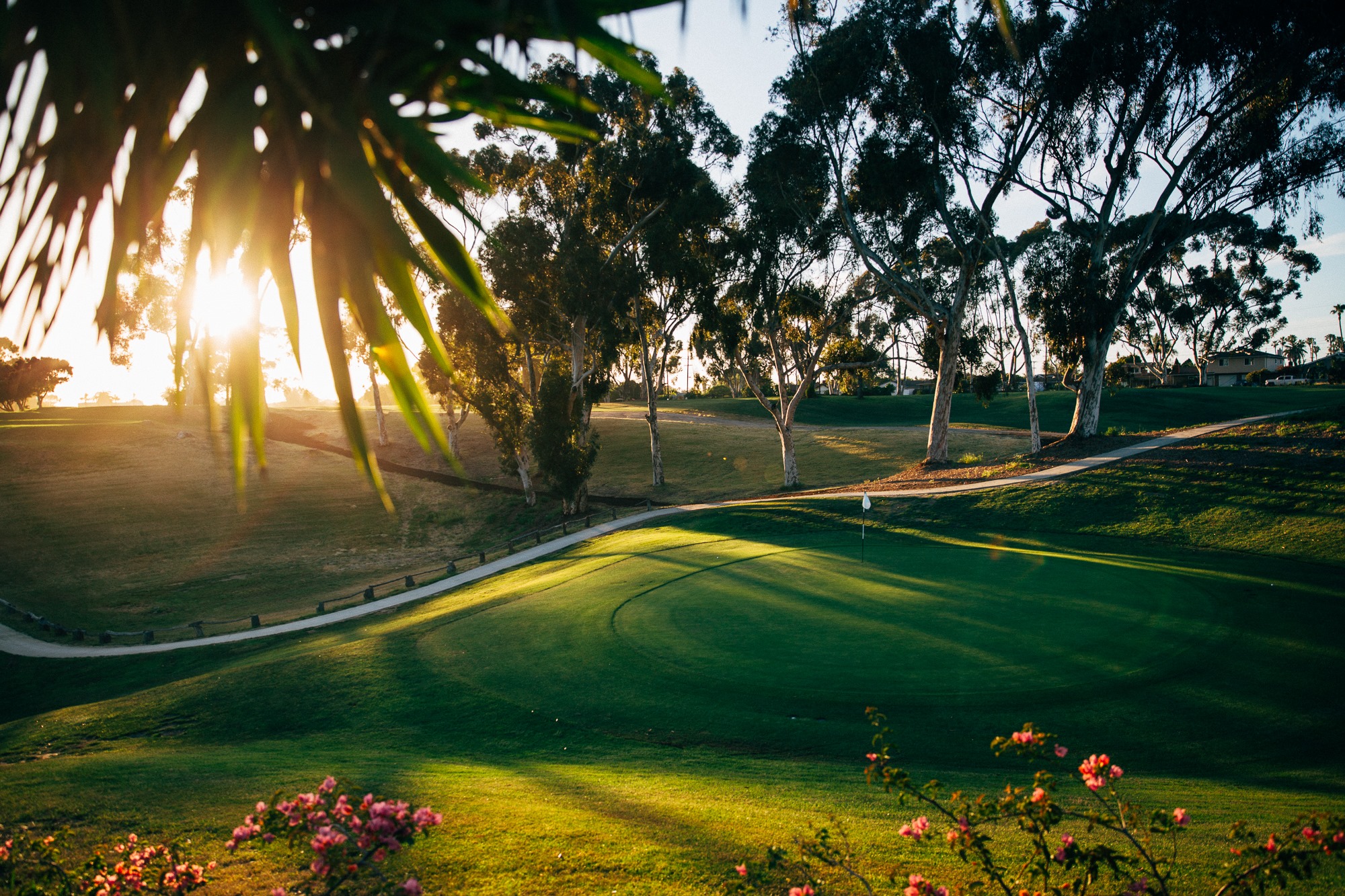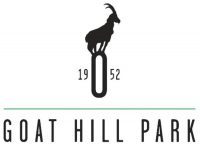 Our Mission
Renovate, maintain and operate Goat Hill Park to serve the Oceanside community and the greater North County looking to enjoy golf, recreation and community activities at an affordable level. To create "the Central Park" of Oceanside.
Goat Hill Park will be the permanent home of the North County Junior Golf Association and Caddie Academy providing positive leadership and helping cultivate educational and job opportunities for Oceanside's youth.
Originally built in 1952 as a regulation length 9 hole par 36 layout, Center City Golf Course was the first golf course in San Diego county. The course was redesigned in the early 90's by Ludwig Keehn into an 18 hole short course and became known as "Goat Hill" to locals. It is loved for its ocean views, fresh breeze, authentic atmosphere, and raw golf feel. Quite simply, you will have a hard time finding a more challenging short course with as many unique holes anywhere in the country.
In the 80's, thanks to the foresight of the Lacey family, Goat Hill became protected as "Public Land." It cannot be developed without the consent of a vote of the public.
Goat Hill thrived under the watchful eye of Lud until he passed away in 2004. Since that time, Goat Hill has struggled under mismanagement and the combined efforts of developers and politicians that would love nothing more than to see this beautiful landscape paved for the sake of revenue.
In 2014, at one of Oceanside's most historic Town Hall meetings (view here), the local community and the golfing public made national headlines as they united to stop redevelopment one more time in an effort to keep and restore Goat Hill as "the people's park of Oceanside." Since July 1st 2014 Goat Hill Park has seen a dramatic improvement in course conditions and overall improvements which continues to this day. The management group is lead by local resident and golf industry veteran John Ashworth and his Linksoul co-founder Geoff Cunningham. Asked to give a brief description of what makes Goat Hill Park so special, Ashworth says " First off the 75 acres of rolling landscape and ocean views are exceptional. On top of that we've been able to put a lifetime worth of experience to good use by creating a relaxed vibe and an inclusive atmosphere at Goat Hill Park. Everyone is welcome, from the beginner to the tour player and all abilities in between, from age 3 to 103, any gender, race, religion, everyone is welcome and treated with the same respect. We built a 3 hole kids course called the Playground where kids and their parents can play free and others can contribute to an honor box. We have a championship disc golf course, we're dog friendly, we don't have a dress code, we play music around the clubhouse. Our motto is "World Class / Working Class." We're proud of all the work we've done but we still have much more to do.